Our Mission
We aim to Provide you the ultimate in Jetski support. Jetskishop.com started in the year 2000, My company offers Sales on New and Used Jetskis, Maintenance services, Upgrades and repairs to all jetskis

Our Vision
We are committed to sharing our passion and knowledge for everything jetski. Adventure lifestyle provided through our club ride days and straight forward service that works for you.
Our Company
At Jetskishop.com, We Know Jetskis! We are the Most Original shop in Australia-We have been Owned By and operated from the same location since the year 2000. We have seen the evolution in the recreational watercraft sport and we have evolved to match the market with completive products and prices. Our showroom has been renovated multiple times of the years and now our new state of the art workshop has gone through a brand new metamorphosis. We believe Our new workshop is the cleanest and advanced workshop in Australia.
Jetskishop.com is all about diversity of brands and product support. Hence no matter what you ride, you can leave it here in our hands with out a trace of worry. Weather you are looking for a scheduled jetski service, to a fully customised ride, we can help you.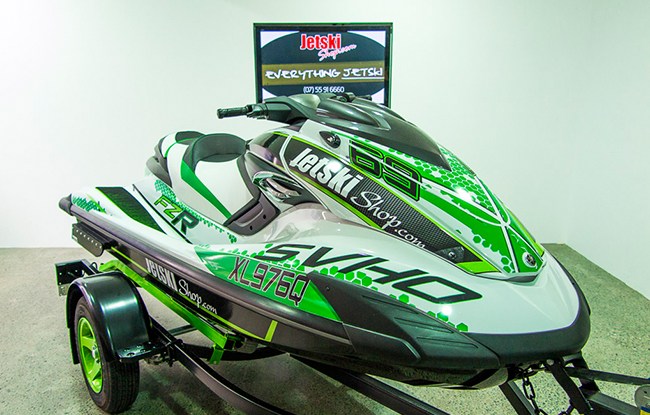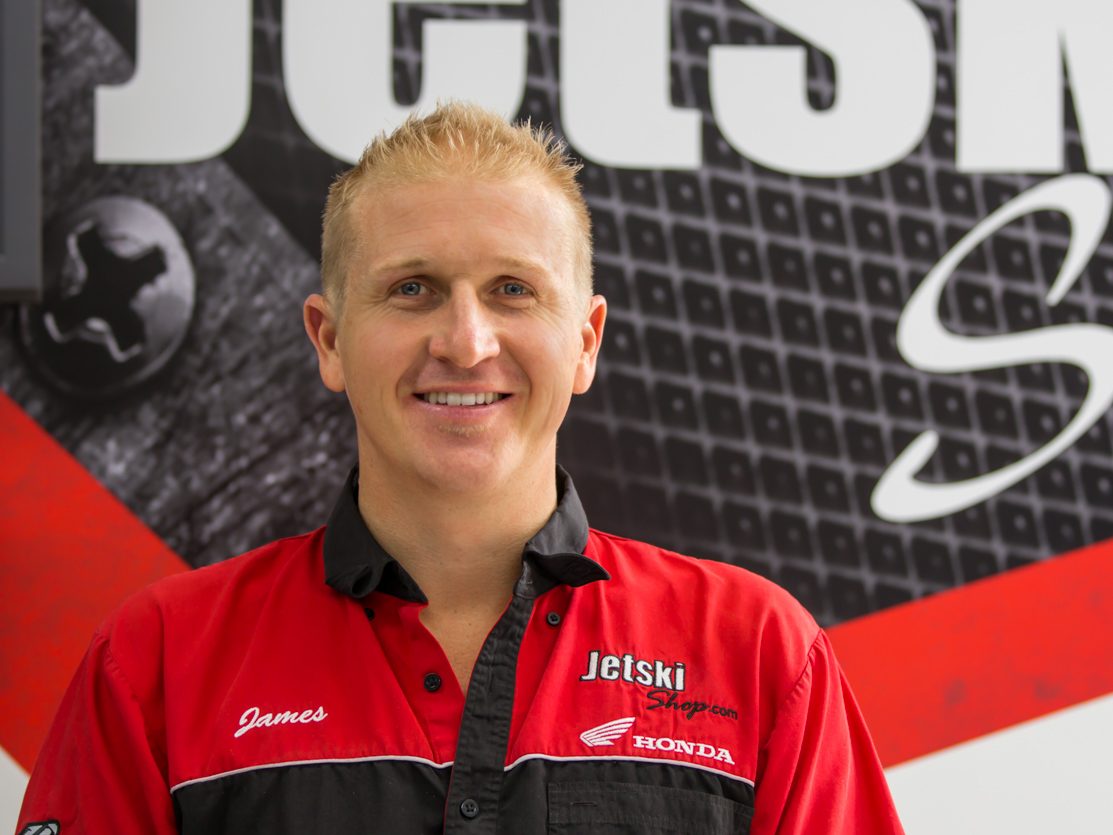 Founder
James Tod
James Tod (AKA Jimmy The Jet) Started working in the Jetski industry in 1998. Although raised on the Gold Coast, Trained in Daytona USA as a qualified technician.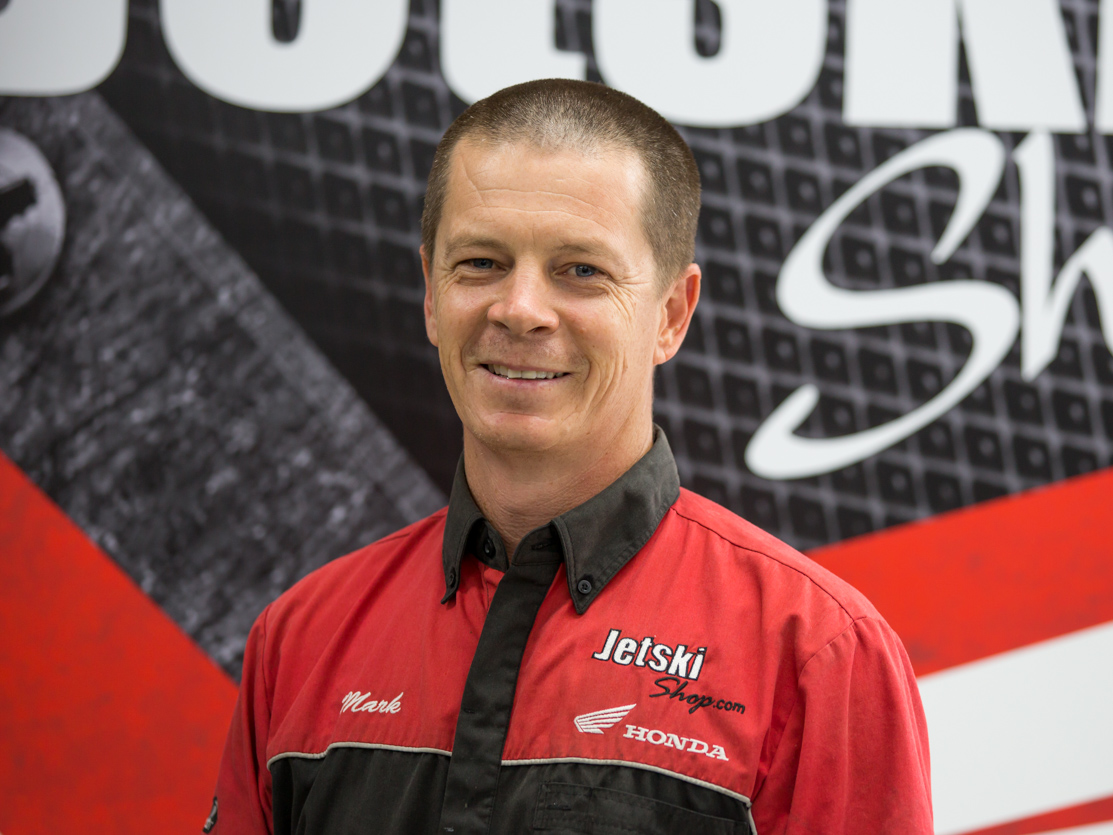 Head Mechanic
Mark Suhr
Mark Suhr. the resident head mechanic at Jetskishop.com since 2004.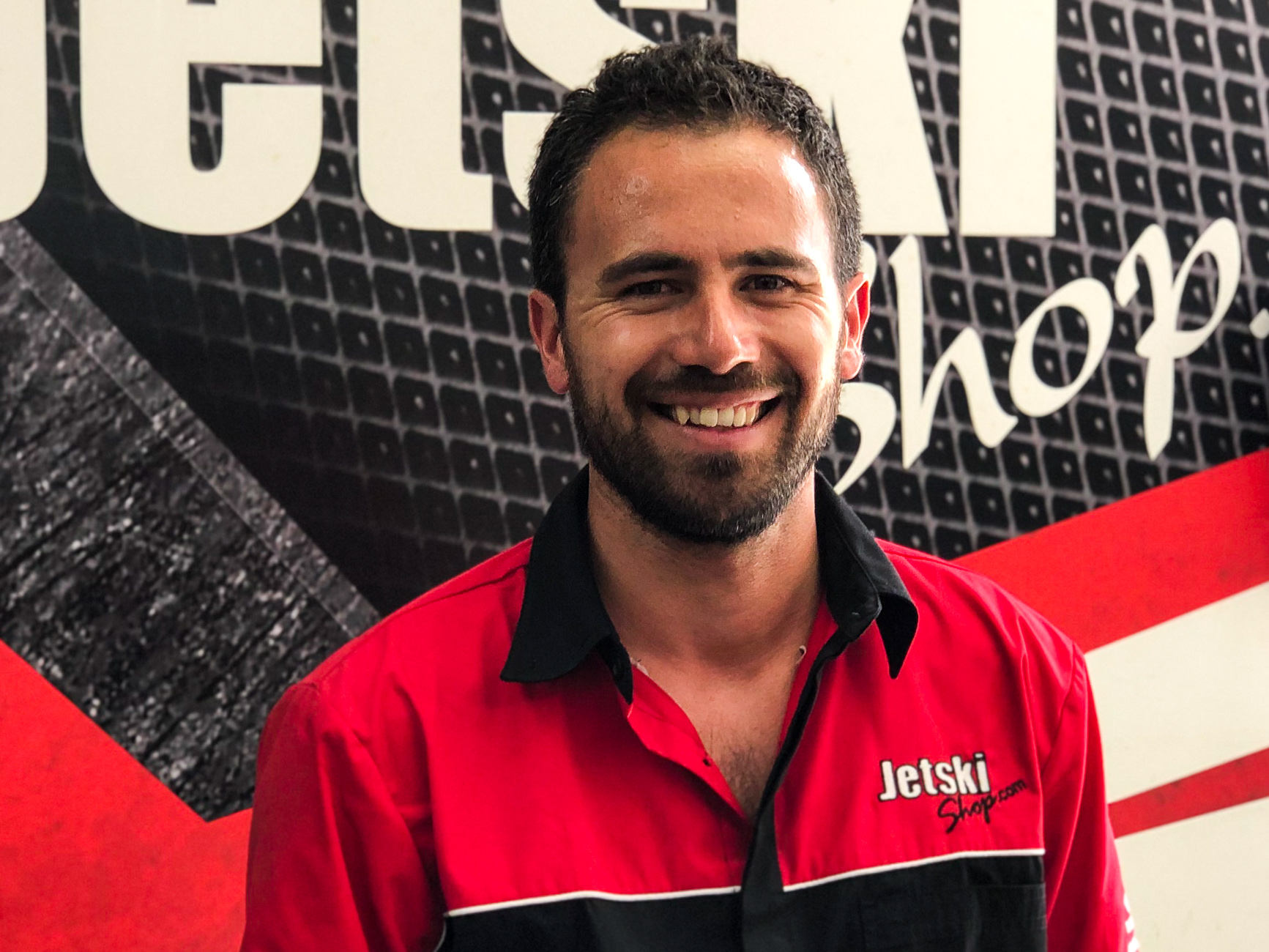 Service Tech
Conrad- AKA Conrod
Conrad - Motorcycle Jetski & Honda Technician 11 Year Experience.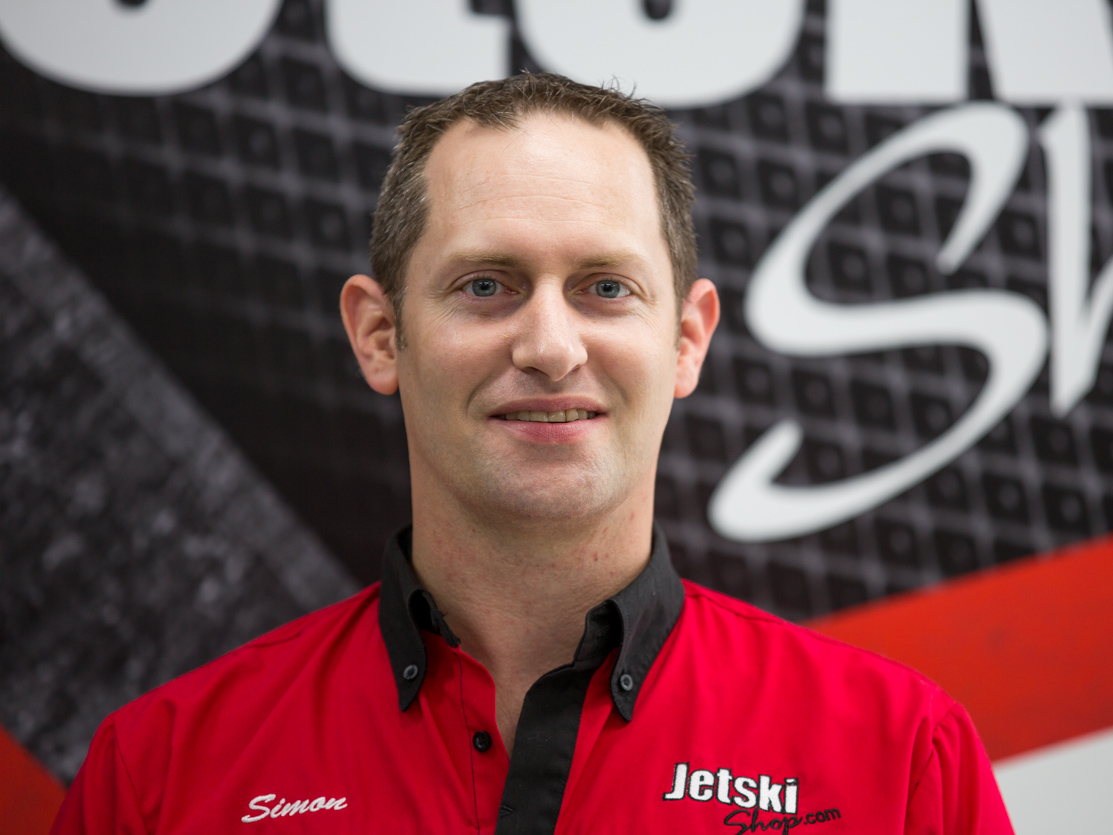 Finance Manager
Simon Martin
Simon Martin. Finance manager. Cert 4 and diploma in finance brokering, 11 years motorsport finance industry.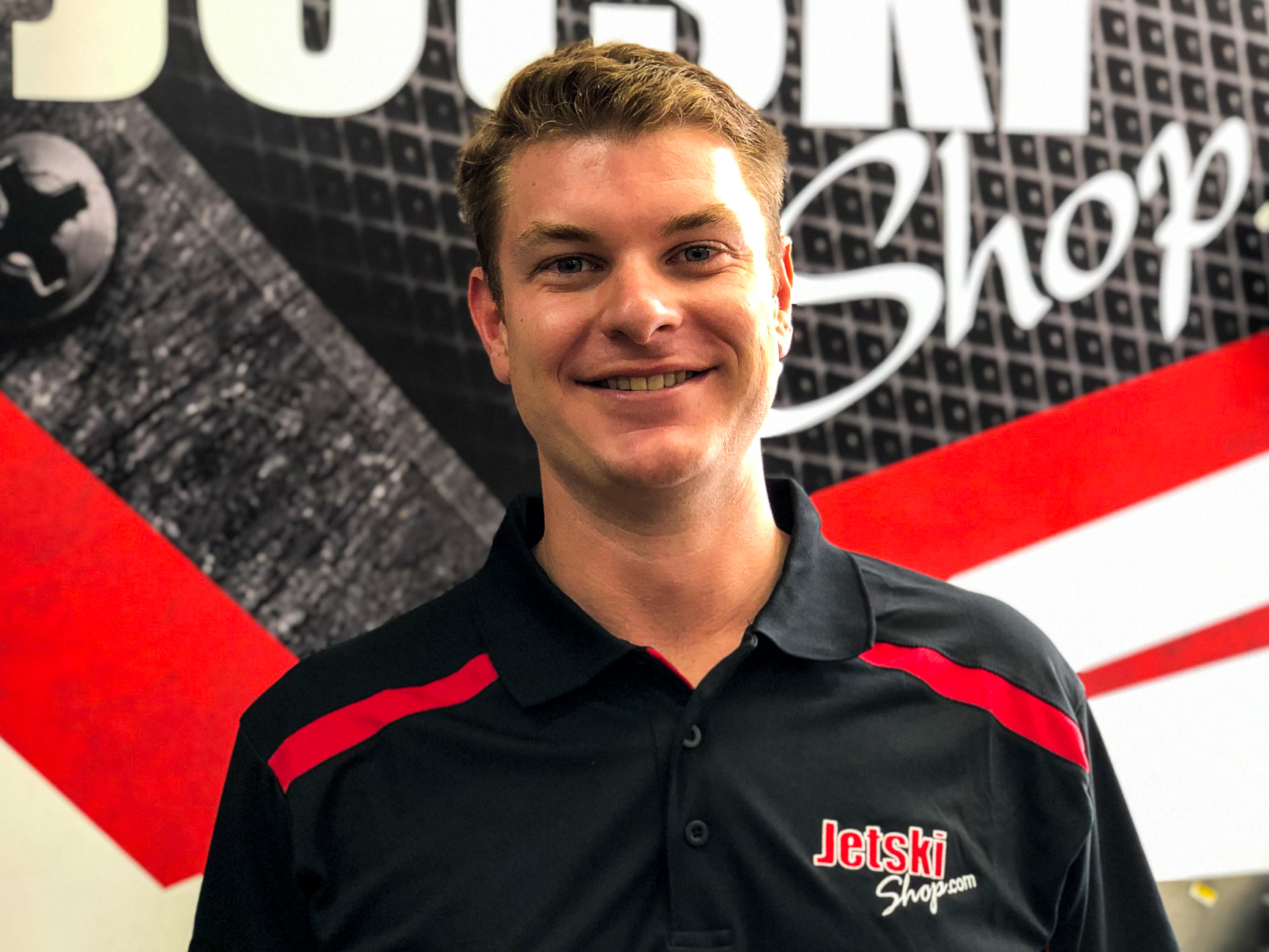 Front of House
Ronnie
Ronnie- First point of contact, customer satisfaction oriented.