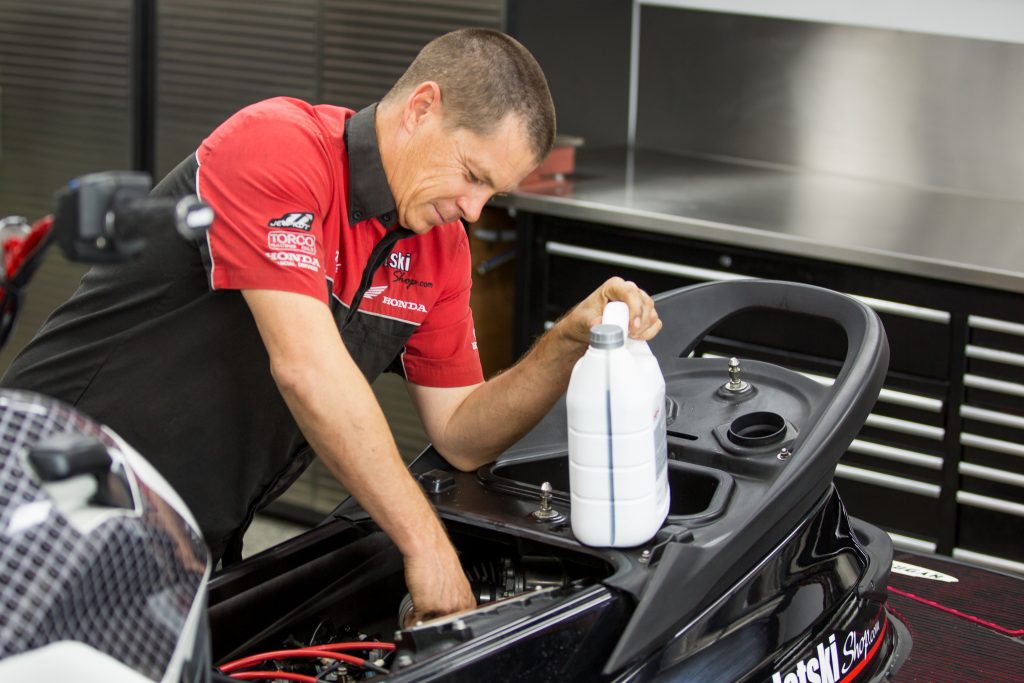 Oil + Filter only change
We understand that budgets can be tight, Now we offer your Jetski a Oil and filter change only!
If you are looking for a quick and cost effective solution to full factory servicing. This will keep your engine running without blowing the budget. Not designed to replace the true value of a full factory service but to assist you between services.
In & out in one day. flat labour charge of $66 + oil and filter.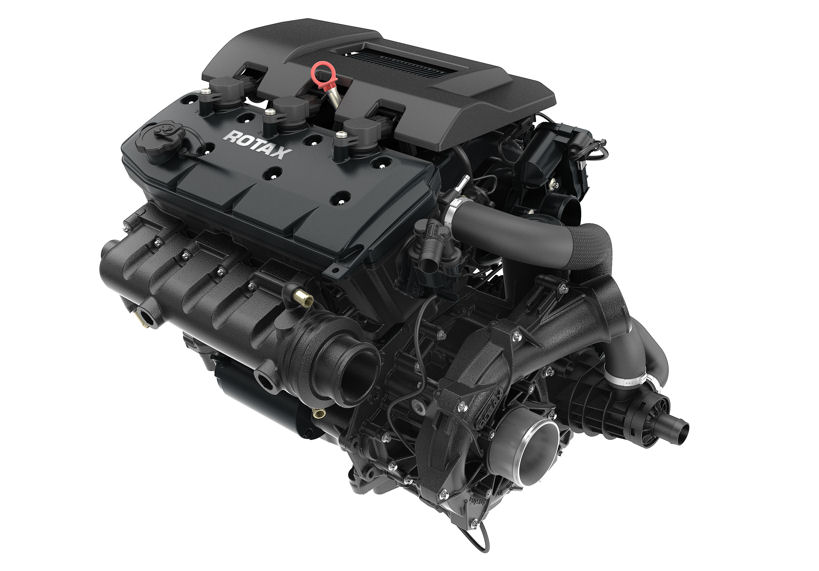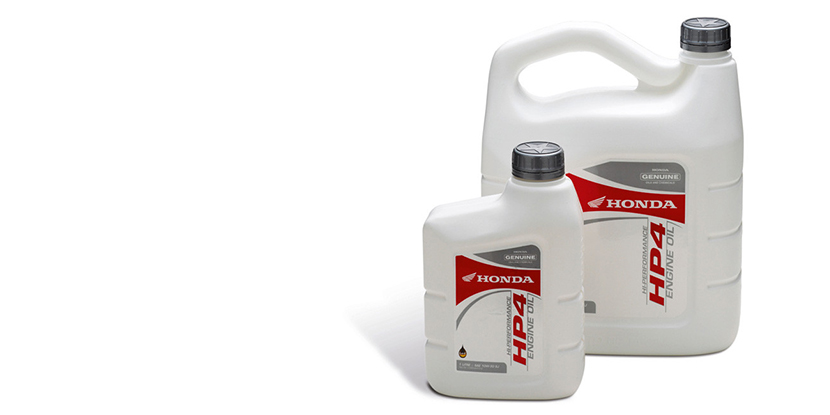 Need 2 stroke Jetski oil?

3.78L 2-Stroke Jetski oil On sale and in stock now for only
$85
PWC is a superior blend of smokeless synthetic base oils, petroleum base oils and low ash additives designed for high output, personal watercraft engines. Offers lower emissions, superior engine protection and improved throttle response. A proprietary additive system provides superior anti-friction and anti-wear technology while protecting against rust and oxidation. PWC is formulated to protect pistons, rings, cylinder heads, spark plugs and power valves from harmful deposits.
Features & Benefits
- Synthetic blend formula
- Advanced low smoke technology
- Improves power efficiency and throttle response
- Reduces emissions for less environmental impact
- Provides superior detergency for clean, deposit free operation
- Protects under the high loads and elevated engine temperatures
- Meets or Exceeds: JASO FC / ISO-L-EGD / API-TC