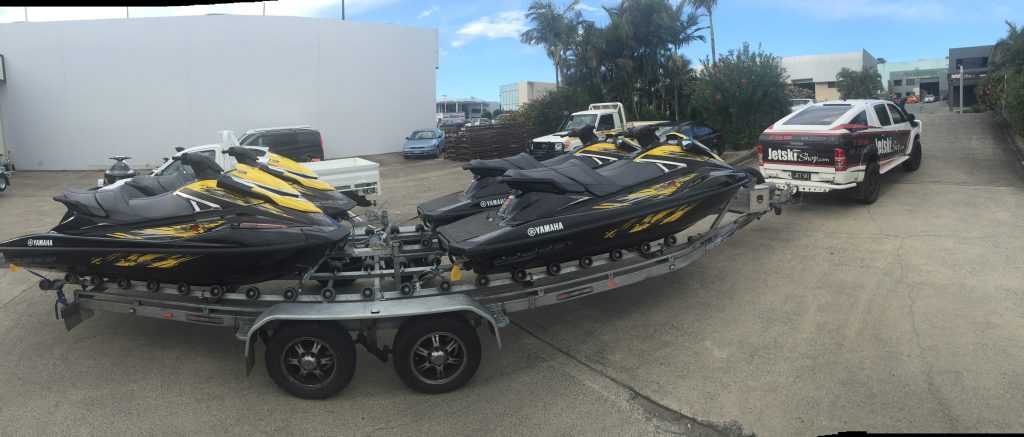 Jet Ski Trailer Hire
Are you Looking to rent a Jet ski Trailer?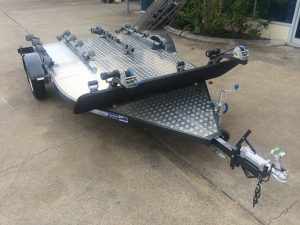 Why buy a jetski trailer when we offer a range of rental options.
Available for one, two & now even 4 Jet skis.
Flexible rental duration.
Collect at the Gold Coast
Drop off delivery available*
A trailer to suit all jet ski sizes
Full Range of trailer size options available.
Free Spare wheel, Tie down racket straps and trailer lock included.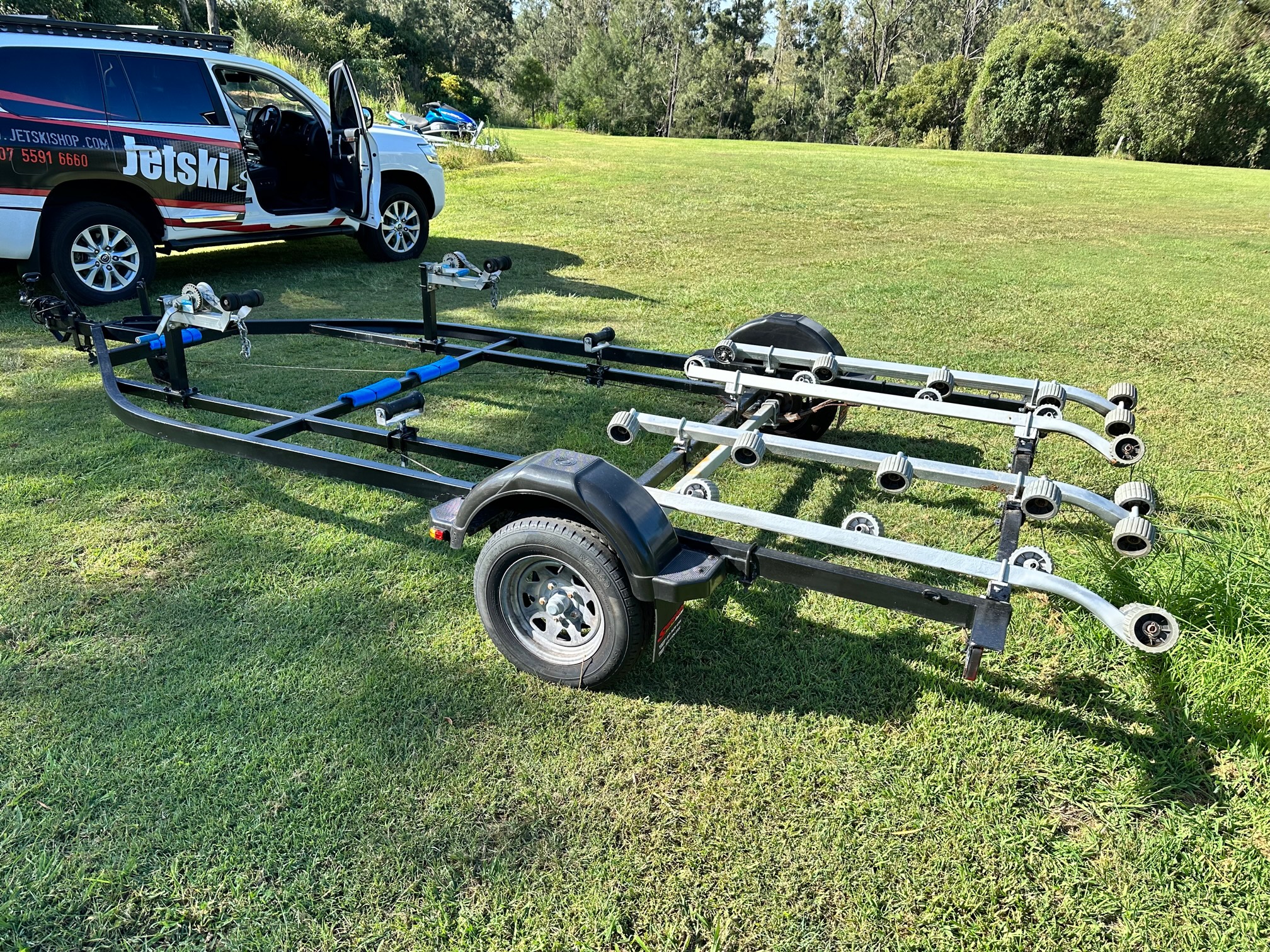 Single:
Small
$80 Day- $140 Weekend- $300 Weekly
This trailer will suit only Stand up or Spark jetski.
Single:
Large
$100 Day- $180 Weekend- $300 Weekly
This Trailer will fit all sit down watercraft
Single:
Reverse
$100 Day- $180 Weekend- $300 Weekly
Used for Rescue style or Surf beach style quick launching.
Double Jetski
with Rollers
$120 Day- $200 Weekend- $350 weekly
Fits 2 & 3 Seater Jetskis, has rollers for easy launching at the ramp
Double Jetski
with Carpet Skids
$100 Day- $200 Weekend- $350 weekly
Fits 2 & 3 Seater jetskis, has carpet skids for long distance support.
4 Jetski Trailer
roller
$350 Weekend $800 weekly
Our largest trailer can hold 4 full size Jetskis, centre post easily remove to launch front skis. Full rollers. Best for a group of riders heading for a week away. requires electric brake controller in your tow car. requires larger tow car to pull.
Single Roller Jetski trailer
This Trailer will fit all 2 & 3 sit down watercraft
Details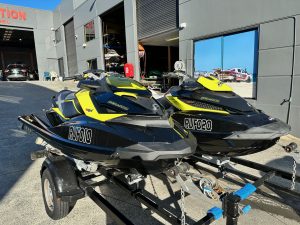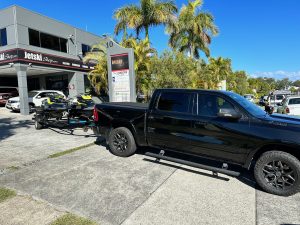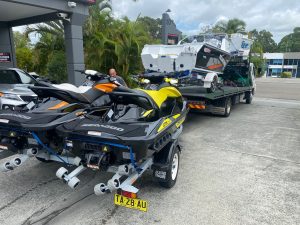 BOOK NOW!
Your Next Adventure awaits.
If you have any questions call and Ask, we are here and Happy to help.
"If you have ever wanted to travel around Qld or Australia, you can now hire a Jet ski trailer ."
Split the cost of the hire with your buddy and take one car to save on travel costs.
Benefits.
If you need to relocate your Jet ski we have the trailer to suit

.

Holiday in paradise and hire a trailer that fits 1, 2 or 4 jet skis.
Hire from 1 day – enjoy the weekend discount rate, or hire for an even cheaper weekly rate.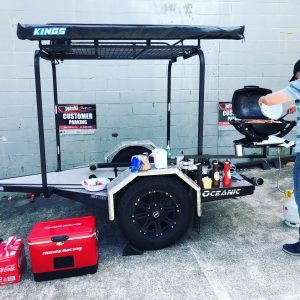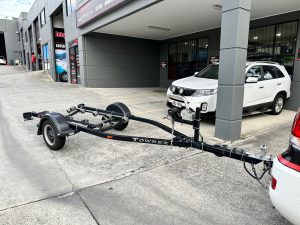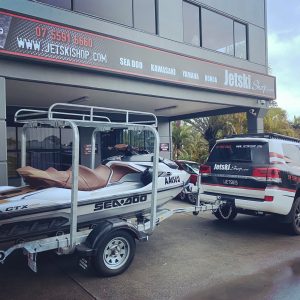 James told me about jet skiing around the Keppel island off Yeppoon, I hired the Double trailer to go on a jetski adventure with my wife and our 2 skis as ours live on a dock, was the most amazing trip, thank you! 5 star.
Every year we go to Noosa with the family and taking the double trailer saved us taking 2 cars.
We hired the Quad trailer to take 4 Jet skis to the Whitsundays, I have a Toyota land cruiser 200, towed the trailer easy. best trip, Grateful to James and his team.
I hired the deluxe Single trailer to explore and stay at Moogerah Dam, The trailer was amazing to have a BBQ, shade and the roof rack storage